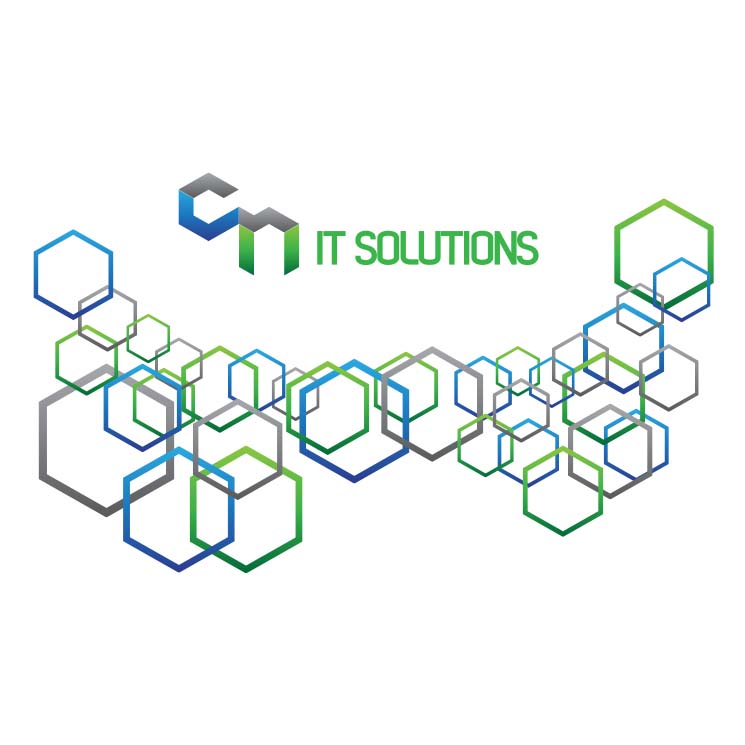 Providing Specialised IT Services & Support
CN IT Solutions provides IT Services, hardware installations and support in Yorkshire. We're experts in storage, network switches and server installations and maintenance.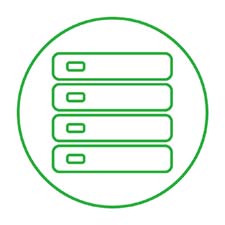 SUPPORT FOR IT SERVICES
We know how to make technology work for your business, providing a comprehensive range of support.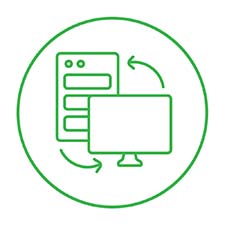 IT INFRASTRUCTURE INSTALLATIONS
We design and manage the entire hardware and software system, leaving you to focus on your business.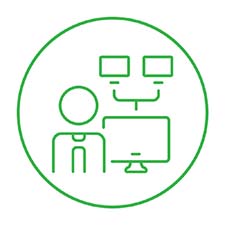 IT HARDWARE DRIVING INNOVATION
We help reduce the complexity of managing IT systems. Reducing time spent troubleshooting and keeping you within budget.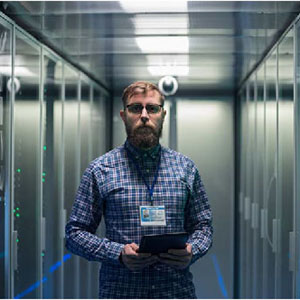 IT Services Experts
We know our strengths. We are IT Managers, System Administrators and System Enigneers on Windows, Linux and UNIX platforms, with additional experience in Cisco and Citrix technologies. In everything we do, we apply IT Service Management best practices that has been developed over the last 30 years. Providing IT services in Yorkshire.
Our IT Hardware Installations in Yorkshire include:
HPE Nimble Storage
aruba Network Switches,
VMWare vSphere server virtualisation
HPE Servers and Systems
IT Services Yorkshire
We provide all IT services and support in the Yorkshire area. CN IT Solutions can provide an assortment of consultancy services ranging from all-inclusive end to end solutions, or one off upgrades to your IT equipement. Our team have a wide-ranging background of IT experience in sectors such as Law, Finance and the Public sector. The knowledge at CN IT Solutions is complimented further with industry recognised qualifications held by our staff, including both Microsoft Certified Professionals certificates and PRINCE2 Practioner certification.
HPE Nimble Storage
You have enough to do addressing all the data challenges facing organisations today without also having to deal with legacy storage headaches and disruptions. HPE Nimble Storage makes it easy to start leveraging the power and agility of next-gen storage.
aruba Network Switches
Modernise your data centre network with intelligent automation, distributed analytics, and always-on infrastructure. We help you build a network with reliable connectivity that's easy to deploy and manage.
VMWare vSphere server virtualisation
Manage complex, modern apps as easily as traditional apps and VMs on modern vSphere infrastructure that supports container-based application development.
HPE Servers and Systems
We empower your IT team to create and deliver value instantly, continuously and at the speed and flexibility of cloud – within your own secure data centre.
We are driven by values
Our goal is to provide hardware installations that support and enhance the function of your IT services. Keep you productive and within budget. The technologies we install support our values in trust, efficiency and value.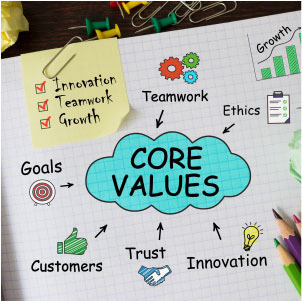 Let's work together on your
IT project
Get in touch with us for a comprehensive quotation on your IT services, installations and support needs in Yorkshire.