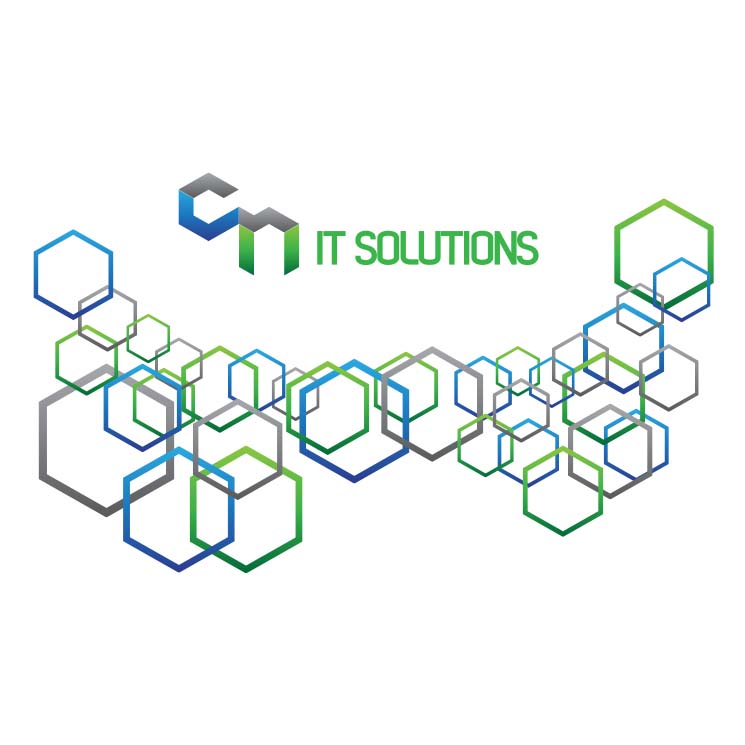 Providing Specialised IT Management & Support
CN IT Solutions & provides management and IT support of IT systems to small and medium sized businesses in Yorkshire and Lincolnshire, in the same way that an internal IT department works in a large corporation.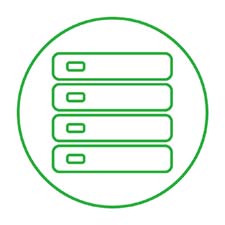 IT ADVICE AND SUPPORT IN YORKSHIRE
We know how to make technology work for your business, providing a comprehensive range of support.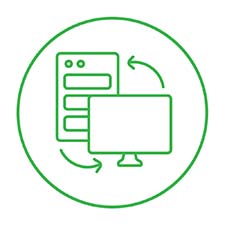 IT MANAGEMENT SERVICES IN YORKSHIRE
We design and manage the entire hardware and software system, leaving you to focus on your business.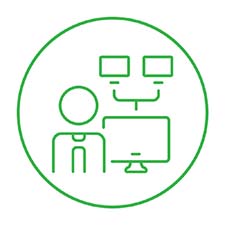 IT SECURITY IN YORKSHIRE
Security is top of mind at CN IT Solutions. We offer technology that cover all areas of cyber security, protecting you from both internal and external threats.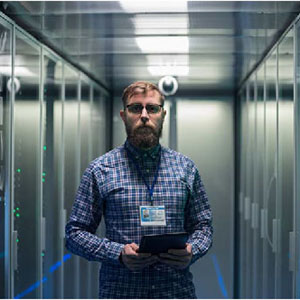 IT Experts
We know our strengths. We are IT Managers, System Administrators and System Enigneers on Windows, Linux and UNIX platforms, with additional specialisations on Cisco and Citrix technologies. In everything we do, we apply IT Service Management best practices that has been developed over the last 30 years. We follow a structure which places suitably qualified professionals in the right positions. Our Technicians, System Administrators and System Engineers all require minimum qualifications and experience before being appointed. This process helps us provide you with the best IT support in Yorkshire.
We are driven by values
We believe that certain services such as web design and development belong to specialised professions, and we seek out those professionals to work on behalf of our clients. As we speak a common language, we manage these projects on our clients behalf, so that they end up with the desired results without delay or additional costs.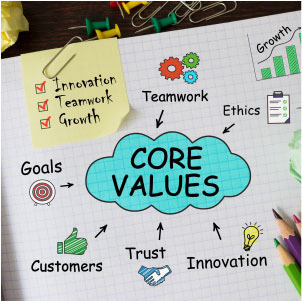 Let's work together on your
IT project
Get in touch with us for a comprehensive quotation on your IT Support needs in Yorkshire / Lincolnshire