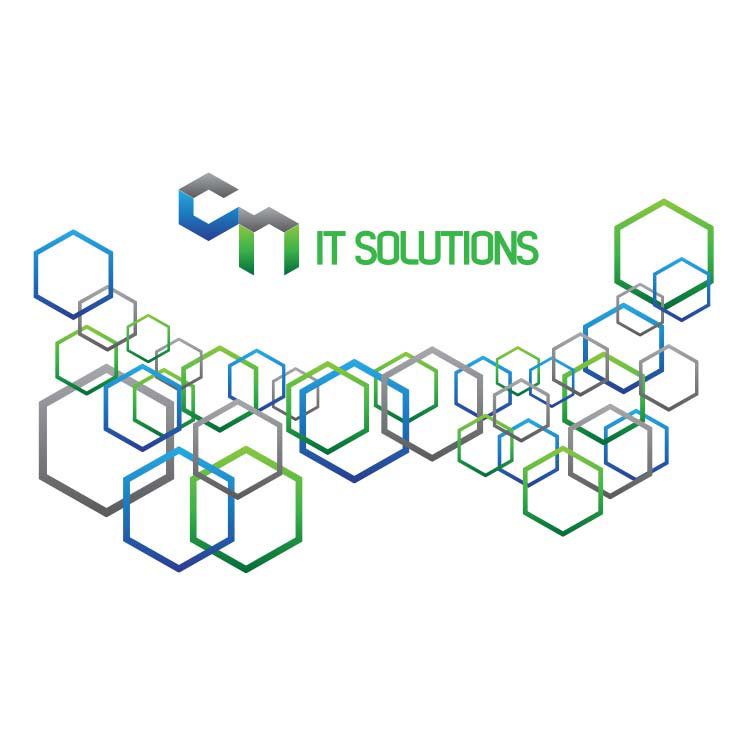 Our Services
At CN IT Solutions we offer a variety of services to the IT services industry, IT services teams and business in the Yorkshire area. Our team have a wide-ranging background of IT experience in sectors such as Law, Finance and the Public sector.

Data storage solutions
Modern, optimised data storage solutions that not only upgrade your systems, but also save you costs and time.

Network switches
We install network switches efficiently to help you manage your resources effectively.

Server virtualizations
We install and mange the server visualisation process, minimising cost by increasing the utilisation of your resources.

Complete IT/Network health optimisation
We provide an overall view of your infrastructure and improve performance and security.

Remote working solutions
We provide solutions to better centralise and simplify network management, traffic optimisation and prioritisation whilst ensuring security as a priority.

Data Back-up Plans
Securing data is critical to business, we offer technology that supports data security, optimisations and efficient data back-ups.

IT Security
Securing your network and data is a top priority. We offer solutions that stream-line this process.

Disaster Recovery
Our systems ensures there's a plan and processes in place for quickly reestablishing access to applications, data, and IT resources.

IT Continuity Plans
The systems we install ensure continuity at all times, whether during unplanned downtime or scheduled maintenance.