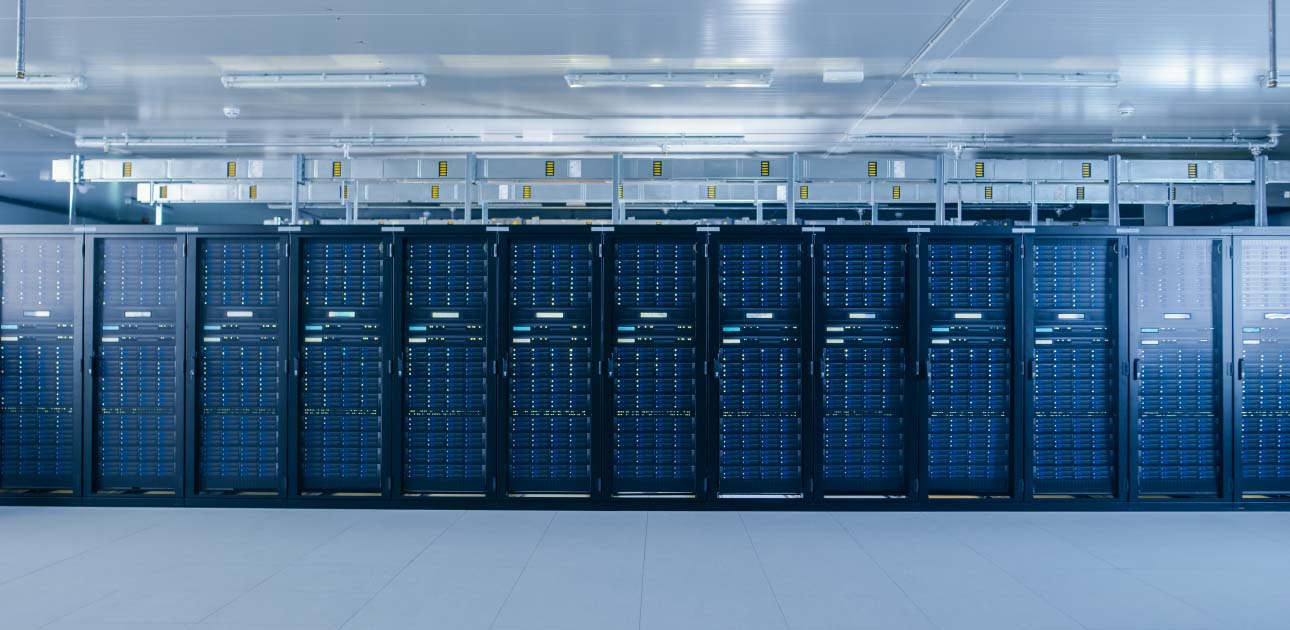 Data Storage Solutions for Networks

HPE Nimble Storage Installations
We offer HPE Nimble Storage Installations in Yorkshire. We can build the entire ecosystem to suit your needs, around quality hardware that is fast, dependable and has a good life cycle. Get in touch with us for a consultation on your needs.
Data Storage Solutions for Networks
Data storage for networks is the collection and retention of digital information. The bits and bytes behind applications, network protocols, documents, media, address books, user preferences, and more. Data storage is a central component of big data. At CN IT Solutions we offer the latest technology as a solution for your data storage needs.
Why We Recommend HPE Nimble
HPE Nimble data storage products are designed for mid-sized companies and departmental solutions within larger enterprises. HPE Nimble products are selected by organisations looking for the speed of flash storage, efficient data reduction, industry-leading reliability, and cloud integration. HPE Nimble is also considered to be a relatively mature product and a "safe choice" among competitors.
HPE Nimble has gone to great lengths to reduce the total cost of ownership for their All-Flash arrays by developing the industry's leading software technology for data reduction. This includes always-on, inline, data deduplication which ensures that you do not waste space storing duplicate copies of your data. For example, if you store 20 virtual machines, all running the same operating system, only 1 copy of that operating system needs to be stored in the flash-array.
HPE Nimble's technology processes deduplication before other data reduction techniques are applied, and before data is written to flash. This improves performance and avoids unnecessary writes which can prematurely wear the SSD drives.

Predictive
Bringing AI to the data centre through InfoSight, by predicting and preventing problems across the infrastructure. Today it is available for Nimble Storage, and it's coming soon to 3PAR and other products.

Cloud Ready
Future proof your environment for the cloud with easy mobility between on-prem and the cloud using HPE Cloud Volumes and Cloud Bank Storage. We also have a rich set of scale-out file and object for cloud storage archives.

Timeless
Storage infrastructure is an investment that your business relies on today to support tomorrow. And as the demands on your applications increase, that investment has to deliver 'painlessly' into the future.
Why is HPE Nimble a better storage solution?
The Nimble Solution uses inline compression with variable box sizes, resulting in in 30% to 70% less flash and capacity resources and a much less costly, denser solution.
Applications send data in fixed block sizes, such as 16KB, 32KB, or 64KB chunks.  The Nimble CASL does not need to chop up data blocks like the other storage players do.
Nimble can natively catch 16KB blocks without chopping them into 4KB or 8KB block sizes, and can subsequently compress inline instantly.
Nimble can use traditional 7,200 RPM low cost, spinning disk hard disk drives to achieve SSD-like performance, allowing Nimble Storage to provide more cost-effective solutions.
The Nimble Solution uses a dynamic caching strategy within the CASL file system so that although all of the data is written to the disk, the hot data is dynamically stored in flash. 
Nimble offers a lot of power in terms of the granularity of the snapshots and the frequency with which a company can do snapshots, which provides incredible RTO's.
The Nimble Solution has the ability to scale-up and scale-out very efficiently, easily, and non-disruptively. The advantage is that scaling can be done during business hours.
If you're running out of storage capacity or your critical line of business applications aren't performing, contact us at CN IT Solutions for a consultation.