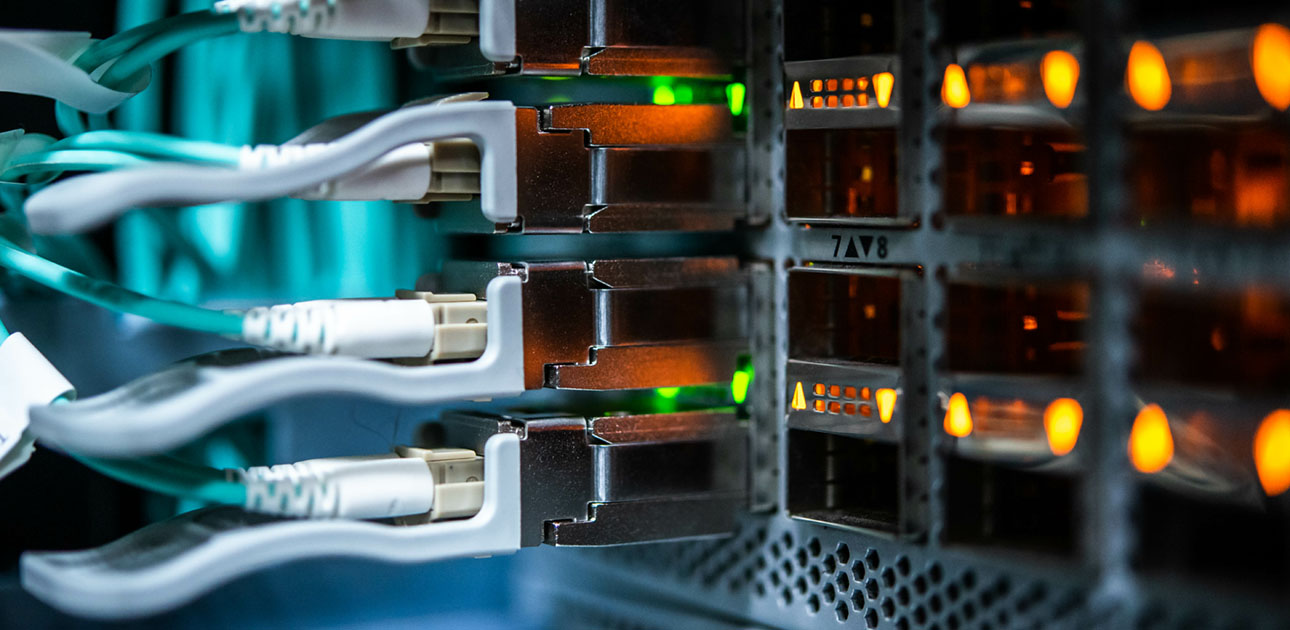 Network Switches Installations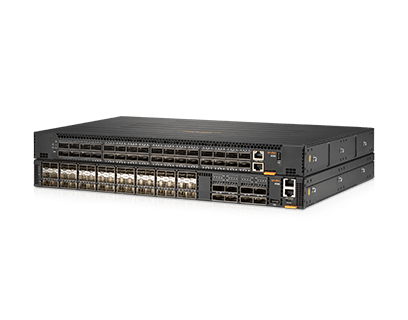 Aruba Network Switches Installation Services
We offer Aruba Network Switches Installations in Yorkshire. We build a smarter, faster way of managing networks through our expertise and the quality build with Aruba. Creating a longer life cycle of hardware. Get in touch with us for a consultation on your needs.
Network Switches
Switches are the key building blocks for any network. They connect multiple devices, such as computers, wireless access points, printers, and servers; on the same network. A switch enables connected devices to share information and talk to each other. The quality of the hardware usually determines your speed of data transfer.
At CN IT Solutions provide effective installation design to deliver systems that run smoothly with the highest level of performance for your computer equipment. We can also work with existing network installations to maximise their output and facilitate business expansion or rearranging your layout.
Our specialised installation service provides efficient networks that can be as advanced as your set up requires.
We can advise you on the specific cabling and wireless technology options to effectively support your bandwidth and the distance you will be requiring data to travel. We build your network system, strictly conforming to Network Cabling Standards. 
At CN IT Solutions, we ensure the best possible hardware is installed in order to ensure your network speed starts at the best possible point. Aruba network switches achieve this by allowing you to scale efficiently.

Simplified IT operations
Cut complexity with a consistent operator experience, simplified network design, and unified management. Get the flexibility to deploy the same AOS-CX hardware and software from edge access to data center.

Automated and unified policy enforcement
Leverage automation to enforce consistent role-based policies for users and IoT across wired and Wi-Fi networks. Get real-time traffic separation and security. Meet the needs of IoT with Aruba CX.

Amazing, always-on performance
Deliver a best-in-class user experience with a resilient, highly available access layer. Prevent bottlenecks with industry-leading performance, high-density 60W PoE, and multi-gigabit Ethernet.
Why We Recommend Aruba Network Switches
Aruba network switches are store-and-forward devices offering low latency for high-speed networking. Not just for enterprises, Aruba's networking technology provides time and cost savings for businesses of any size. They are made to work 24/7 with no interruptions, and they have lived up to that promise. Streamlining the deployment and management of access points, and enables the IT team to monitor Wi-Fi performance and generate real-time reports.
Aruba's midsize business solutions make it easy for you to set up your network and manage it from anywhere.You get intuitive management, automated intelligence, and robust network security. 
Aruba has been a leader the Gartner Magic Quadrant for 15 years. Aruba has been recognised yet again in the 2020 Gartner Magic Quadrant for Wired and Wireless LAN Access Infrastructure. In addition, they scored #1 in 6 of 6 use cases in the 2020 Gartner Critical Capabilities for Wired and Wireless LAN Access Infrastructure Report.
Aruba Networks were also a winner of the CRN ARC Awards for Enterprise Networking Infrastructure Enterprise Wireless LANs, SMB Networking, and second in Enterprise Networking Security.
If your network speed is slow or you need to upgrade your infrastructure, contact us at CN IT Solutions for a consultation.