What we offer our clients
Over the years we have built up a strong client base with well known businesses in the York and Selby area. Our client portfolio covers different sectors from retail, legal and professional services to construction and transport.
As we continue to grow, so too does our client portfolio. We pride ourselves in a providing an excellent service to our clients and providing high quality computing solutions.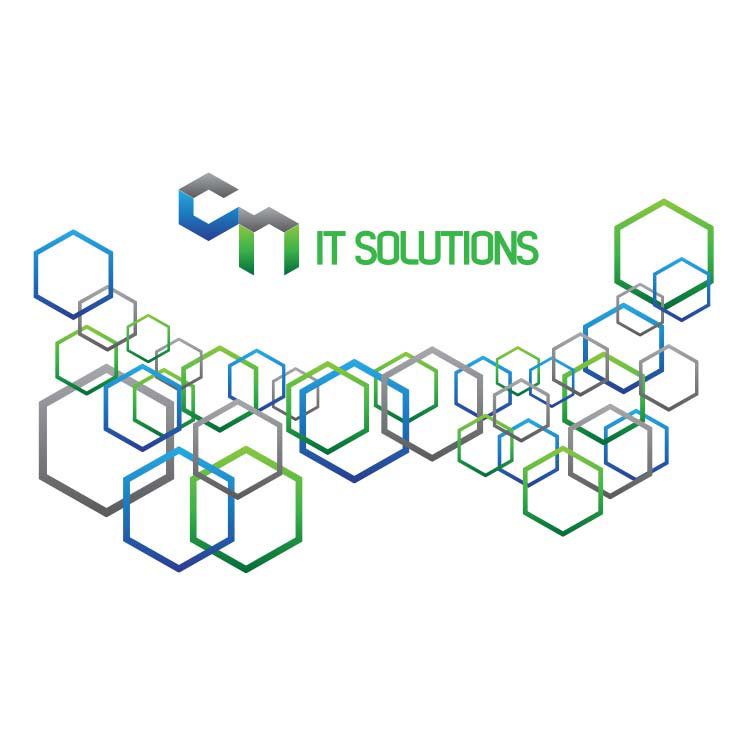 What we do for you
CN IT Solutions can provide an assortment of consultancy services ranging from all-inclusive end to end solutions, or one off upgrades to your IT equipement. Our team have a wide-ranging background of IT experience in sectors such as Law, Finance and the Public sector. The knowledge at CN IT Solutions is complimented further with industry recognised qualifications held by our staff, including both Microsoft Certified Professionals certificates and PRINCE2 Practioner certification.
These are just a few of the areas in which we can help:
Data storage solutions and installations of HPE Nimble Storage dHCI.
Remote working solutions.
HPE Server and Storage device installations and advice.
aruba network switches support and installations.
Installation and support of Server Visualisation Software using VMware vSphere
Disaster Recovery and IT Continuity Plans.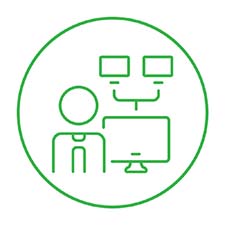 Our History
CN IT Solutions are a local IT company formed back in 2009 in Escrick. Our aim is to provide a professional IT service to small and medium sized IT departments, based on our 4 core services; Management, Support, Consultancy and Procurement.
Supporting IT Services
Providing IT services in Yorkshire including IT Managed services, Support, Consultancy and Procurement for businesses operating Computers, Laptops, Networks and using associated IT devices. Specialists; Managers and Certified Technicians on Windows, Linux and UNIX platforms, Networking and Security products, Remote Access Technologies and Email Communications.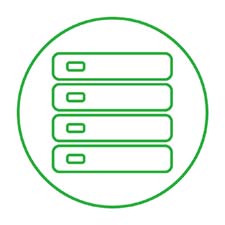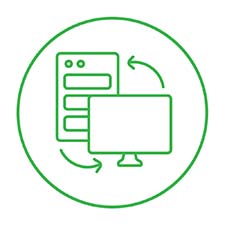 We manage your network systems and cloud storage solutions so you don't have to
We install and support your network and data storage needs. Networks can be complex to understand and be time consuming when it comes to getting them working right. Here at CN IT Solutions we take care of the management of your network, freeing you up to do more important things.
We source all your IT Hardware
We source all your hardware and software needs, built according to your budget. You are always in control of your spend and we advise you through the process.
Our Services also include:
Cloud-Based Services.
Backup and Disaster Recovery.
Network Security.
Help Desk Support.
Managed Print Services.
Computer Training.
IT Consulting.
Network and Infrastructure Procurement and Management
Cybersecurity Solutions
Internet-Based Communications
Technical Support
We Support IT Services
Once you've determined which types of IT hardware you need, next is to look for the right provider. Here are a few tips that will help you get started:
Look for Certifications and Specialisations
Look for Cisco, CISSP, CompTIA, or Microsoft certifications when looking for a support IT company. These are companies that provide certifications in various areas of IT. These serve as proof of the required knowledge and skills to provide a certain type of IT service.
This is why we are right for you
We are IT Managers, System Administrators and System Enigneers on Windows, Linux and UNIX platforms, with additional specialisations on Cisco and Citrix technologies and installations of modern data storage and network solutions. In everything we do, we apply IT Service Management best practices that has been developed over the last 30 years. We follow a structure which places suitably qualified professionals in the right positions. Our Technicians, System Administrators and System Engineers all require minimum qualifications and experience before being appointed.
Our Clients
We pride ourselves in a providing an excellent service to our clients and providing high quality computing solutions.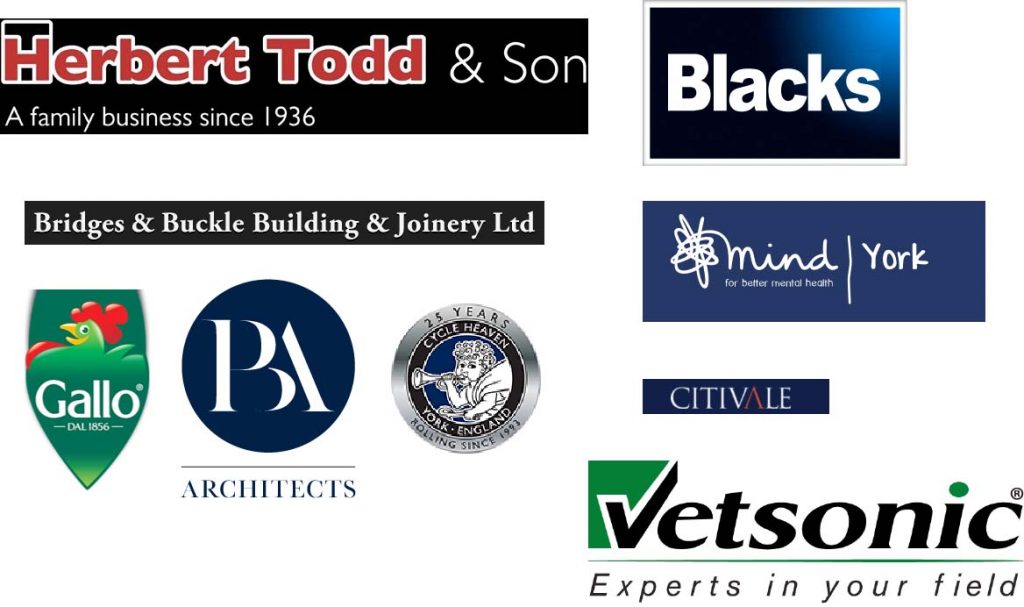 Let's work together on your
IT project
Get in touch with us for a comprehensive quotation on your IT services, installations and support needs in Yorkshire.